Allow yourself to slow down and pause. Take a moment just for you in my little Parisian nest, my wellness bubble. Relax and let go. Give yourself the love and care you deserve.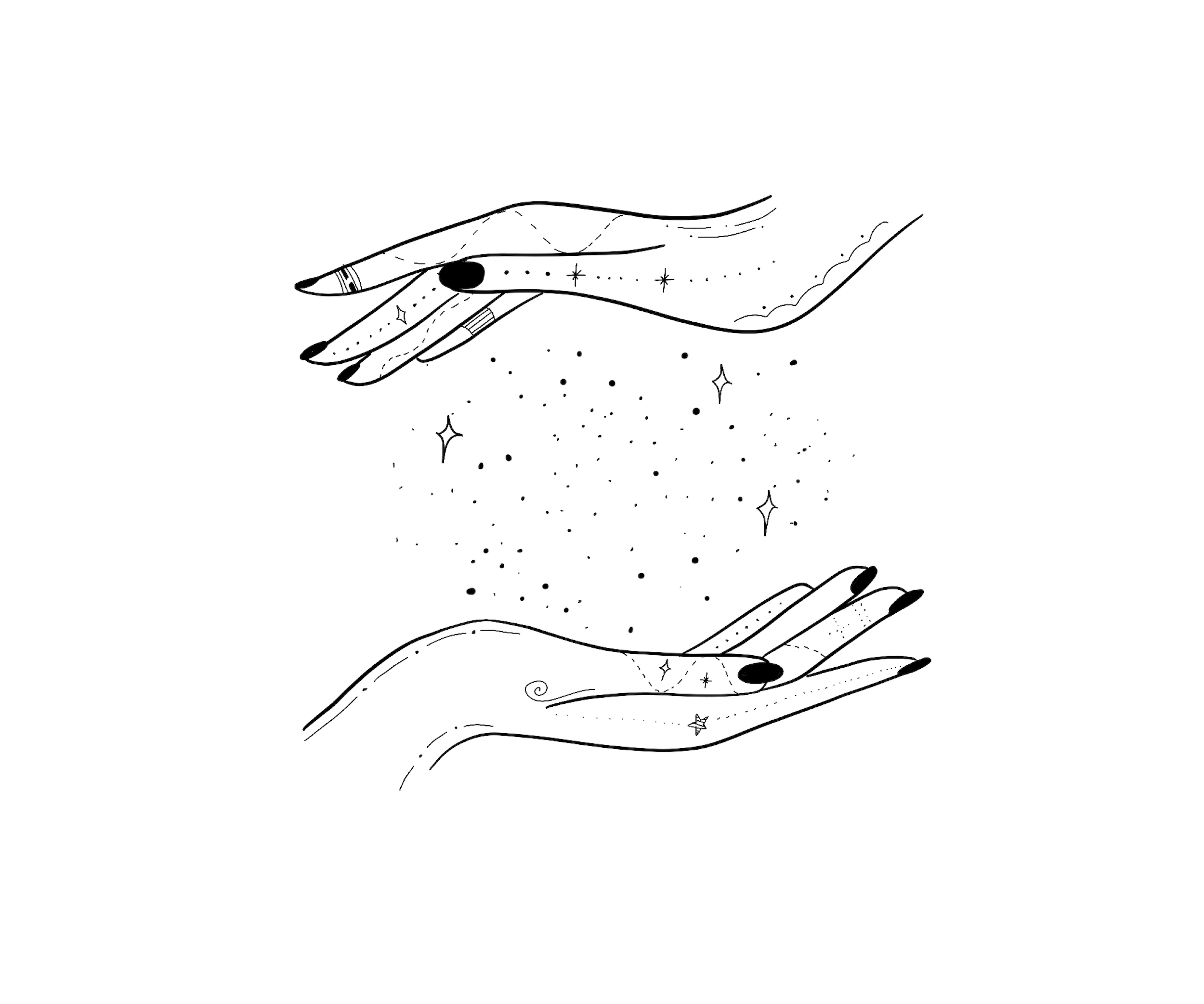 Passionate about soothing the body:mind, I am a certified bodywork practitioner, trained at the Miki School in Paris. I offer womxn various massages and bodywork treatments that help you make peace with your body. Allow yourself to slow down and pause. Take a moment just for you in my little Parisian nest, my wellness bubble. Relax and let go. Give yourself the love and care you deserve.
I fell in love with the art of massage while traveling in Asia and became aware of the powerful connection between the thoughts, the emotions and the body. A massage is a portal to reconnect to yourself, to your physical and bodily sensations and come back to the present moment. A massage is in fact a meditation in movement. Today, in our sedentary urban lives, we tend to forget our body and get caught up in our restless mind. Our body regularly sends us messages that we ignore most of the time, until pain settles in a more persistent way. Body aches and soreness can often be the result of unprocessed or repressed emotions that crystallize in our muscular tissues. Massages help release emotions that are stuck in the body and restore the energy flow so you can feel a deeper sense of balance and harmony within yourself. Massages trigger a natural cleansing mechanism and produce a powerful energetic reset. The art of massage enables us to recreate a sacred relationship with our body and invites us to listen to it and take care of it with love and compassion.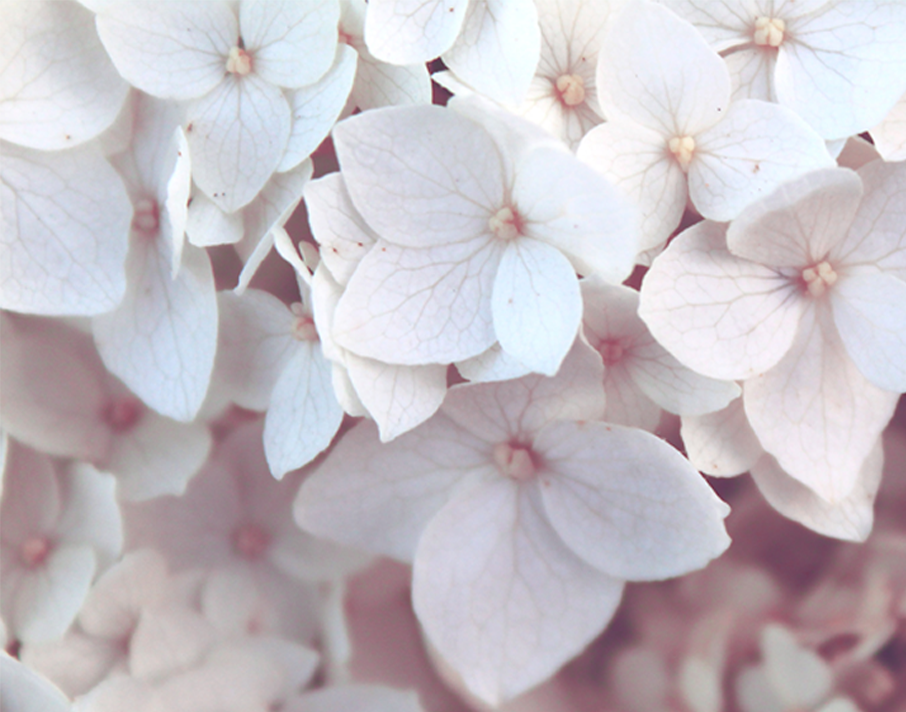 Californian Massage is a slow and gentle intuitive massage with long flowing strokes that will leave you feeling deeply relaxed, nurtured and in a state of blissful well-being.
Swedish Massage deeply relaxes the entire body. It increases the level of oxygen in the blood, decreases muscle toxins, improves circulation and flexibility. It helps you release tensions by draining, detoxifying, relaxing and loosening the muscles.
Abhyanga is a traditional Ayurvedic massage. Both invigorating and energizing, this rhythmic massage stimulates the energy flow in the body. It helps remove emotional blocks and release both mental and physical tensions. The use of hot oil at the heart of this ancient ritual has a deep nurturing and soothing effect.
Thai Yoga Massage is an ancient practice, combining acupressure, stretching and joint mobilization techniques. It stimulates the energy flow, greatly improves mobility and posture and helps regulate metabolic functions. It is practiced on a futon mat on the floor.
Tui na Massage is part of the traditional Chinese energetic medicine. It stimulates the flow of energy to promote balance and harmony within the body. Accupressure is used to stimulate the energetic points along the meridians and then oscillating techniques are used to disperse the energy and remove energetic blocks as well as muscular tensions. Combined with cupping therapy, Tui na activates the blood and lymphatic circulation to release toxins and therefore promotes a better immune system.
Chi Nei Tsang Abdomen Massage
This ancient Chinese practice is a deep massage of the abdomen. This intimate area carries traces of our personal history and trauma. This massage not only improves digestion but  also enables people to release their emotions. The art of Chi Nei Tsang is so powerful. It cleans out negative energies, helps people make peace with their body as well as connect to themsemlves on a deeper level.
"When you do things with your soul, you feel a river of joy in you"