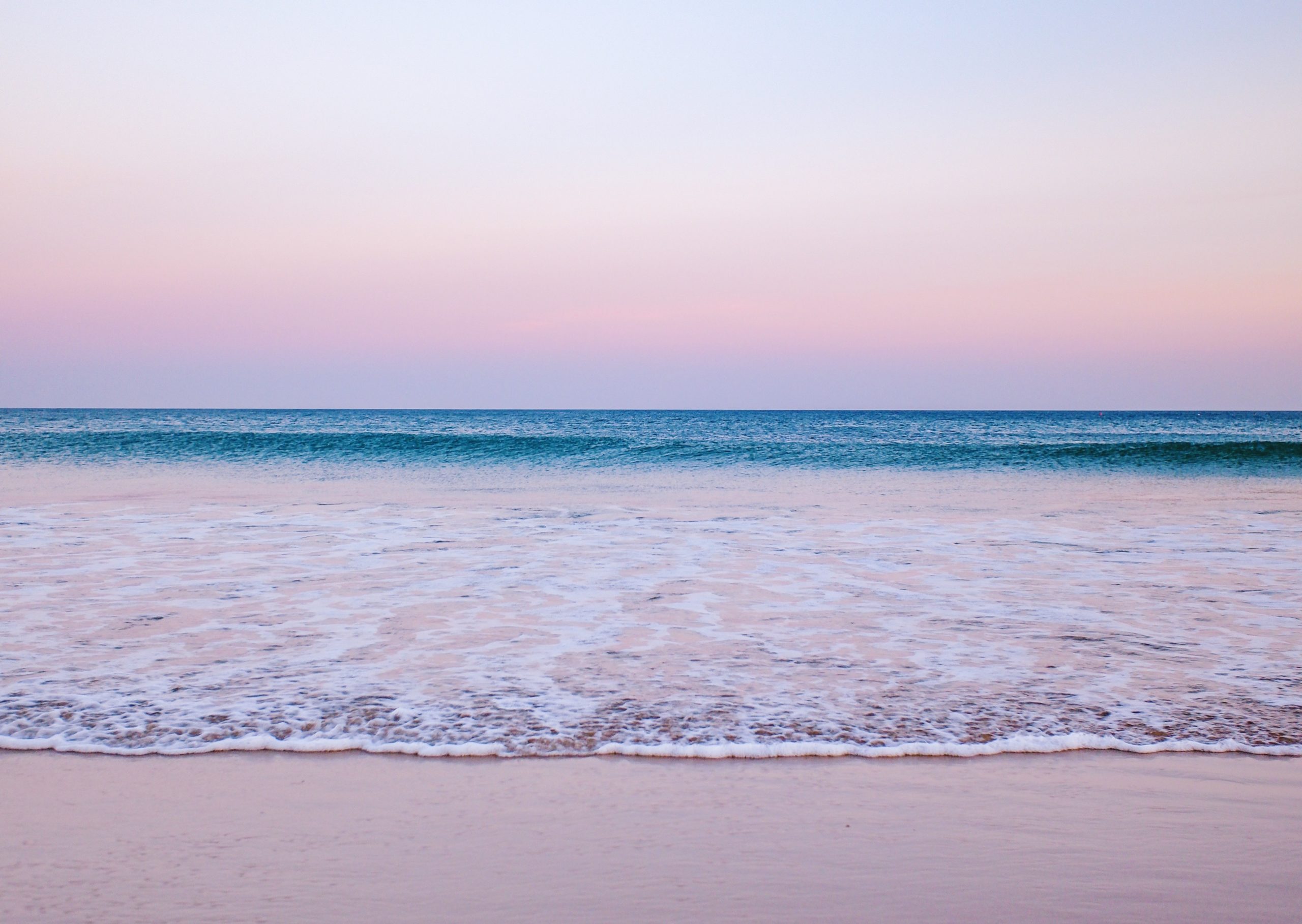 Thank you for your kind words. I feel honoured to guide all these beautiful souls on this path towards self-acceptance and expansion. This is a very transformative experience, and trust is key for the magic to happen. I learn so much from each person I'm lucky to work with and it leaves me feeling nourished and inspired.
"Before I "met" Audrey I was considering getting help from a life coach because I knew in some way I wanted to work on myself and needed guidance. When the opportunity arose to work with Audrey, after looking over her website and learning more about her, I knew we'd be a good fit. Audrey was so kind, patient, honest, she gave me a safe space to openly share my thoughts and voice and really listened. Throughout the coaching sessions, she has helped me realize what I want to change in my life and ways that I can become a better version of myself. She has helped me work on prioritizing my time and making sure that I make the time for myself so that I can do those things that I want to do. At the end of each session, we would figure out a few goals I could work on over the next couple weeks and it helped having her to be accountable. She was so kind when I was honest with the things I didn't do or when I felt I wasn't ready.
When she suggested a hypnosis session, she made sure I was comfortable and answered any questions I had. I believe she helped me begin to tap into my inner self. When we came out of the session, I felt so calm and at peace and full of love. I definitely want to do more of these in the future.
 From this whole experience, I have gained a lot. I've noticed my voice has grown although I'll have to continue working on it. My confidence has been boosted and I've noticed improvements in stoppng my negative self talk as soon as it starts. I know a lot of this work will be lifetime challenges that I will have to keep working on, but with Audrey's help, I truly believe in myself. I'm so grateful for everything I've gained from this experience. Audrey has helped me change my life for the better and I am so grateful I found her when I did."
"My coaching experience with Audrey was thought provoking and intuitive. Audrey helped me understand that I had the answers inside of me and provided me with the support I needed to see that I was strong enough to handle the results. I enjoyed knowing that Audrey had my back and was always there with a beautiful energy and positive attitude. My coaching series gave me the strenght to pursue my goals and see those actions through to the end. Coaching with Audrey felt so easy. She made me feel calm and present and I enjoyed feeling empowered by my achievements."
"During this sophrology session, I entered a state of deep mental and physical relaxation. I visualized a promising and joyful future, which enabled me to shift towards a positive mindset. After this uplifting session, I feel more energized! Thank you so much!"
"Thank you Audrey for this moment of self-discovery. You managed to identify what makes me feel alive and vibrant and what takes me away from this blissful state. We worked on emotional dependency and on how important it is to give yourself the love you need instead of expecting it from others. This session enabled me to clarify my desires, to ground myself in the present moment as well as look into the future with calm and confidence."
"This hypnosis session enabled me to relax and let go. It was a real eye-opener for me. I am now more aware of things to work on. Thank you for your patience, attention and generosity."
"This hypnosis session was such a good surprise for me who usually struggles with letting go. Your voice guided me towards a bright state of mind and a new way of approaching things."
"This hypnosis session was a great moment of letting go. Audrey's voice guides us towards a state of deep physical and mental relaxation. A huge thank you."
Anne-Sophie B – Sophrology
"This sophrology session made me feel really good. It enabled me to let go of the negative thoughts and emotions in which I was stuck. It propelled me forward and helped me envision a better future. Thanks to this session, I feel calm and confident. It allowed me to consider things from a different angle, in a much more positive way."
"Very relaxing massage. Perfect pressure and fluidity, great creativity. I feel so relaxed! Thank you."
"Deep relaxation, great tension release, long lasting feeling of well-being. I feel completely relaxed"
"Very good relaxing massage, perfect pressure and fluidity. Great muscle relaxation producing an intense feeling of well-being."
"And if our souls have been of any worth, it is because they have burnt more ardently than others"
André Gide Fruits of the Earth