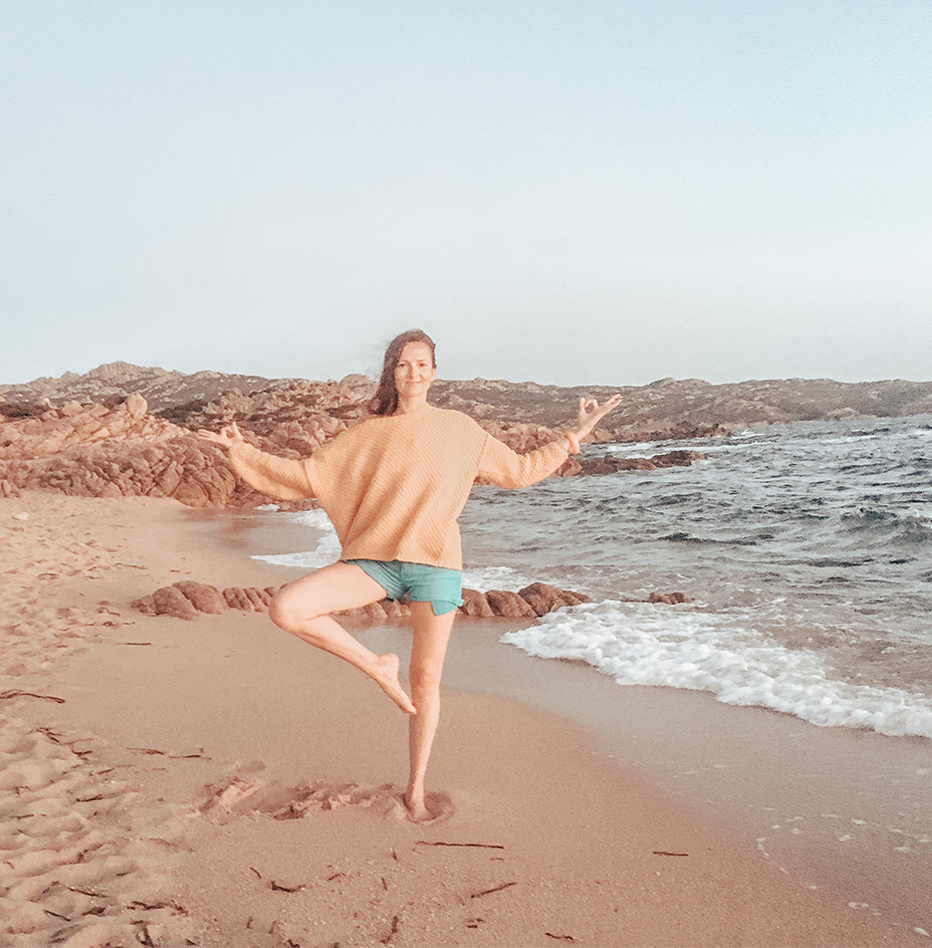 As a descendant of Russian revolutionaries, I've always had a taste for adventure. I grew up between Paris, the island of Corsica and a small village in the Swiss Alps. From a very young age, I experienced very different ways of living, on the one hand, a restless city life, immersed in art and culture and on the other hand, a contemplative life, deeply connected to nature, where I could get lost in my dreams and let my imagination flow.
When I was a kid, I liked to climb trees and walk barefoot. I liked to feel the sand and the rocks under my feet. I liked to swim and feel the water on my skin. I loved to invent stories with fabulous characters. Imagine, visualize, smell, taste, touch and feel. My senses, heightened. I have always felt everything intensely: a look, a gesture, a word, everything stamped a sensation within me. My dream was to be an adventurer. I wanted to travel the world and write novels. I have always had the impression of being a feeling machine, both highly sensitive and high sensation seeking.
I lived in England, Czech Republic and on the West Coast of Canada. I spent my life slipping from one world to the other, always looking for a place where I would feel at home. I always felt different, out of step, in-between, as if I was floating in a parallel universe.
After a BA in English, Russian and Art History, I completed a MA in Performing Arts Management. Passionate about music, I worked a few years as a PR assistant for indie bands. I then joined the family business and ran a beach resort in Corsica for 10 years, which I'm forever grateful for. Being lucky enough to live on a beach and meet so many people from very different backgrounds was such a rich human experience. It very much shaped who I am today and taught me that everybody's got a diamond inside, everybody's got a story to tell. I love to hear what drives people on their path, what makes them feel alive. I love to connect the dots and find meaning in all experiences, the golden thread that weaves our life together.
During my unusual career path, I had very different jobs, all very exciting, although they never felt aligned with who I was, and, never allowed my highly sensitive, shy and introverted personality to thrive. I always felt like I was going against the flow. I felt disconnected, and, was always looking for some meaning, a purpose. I knew there was something more.
"It is not enough for me to read that the sand on the seashore is soft; my bare feet must feel it."
André Gide Fruits of the Earth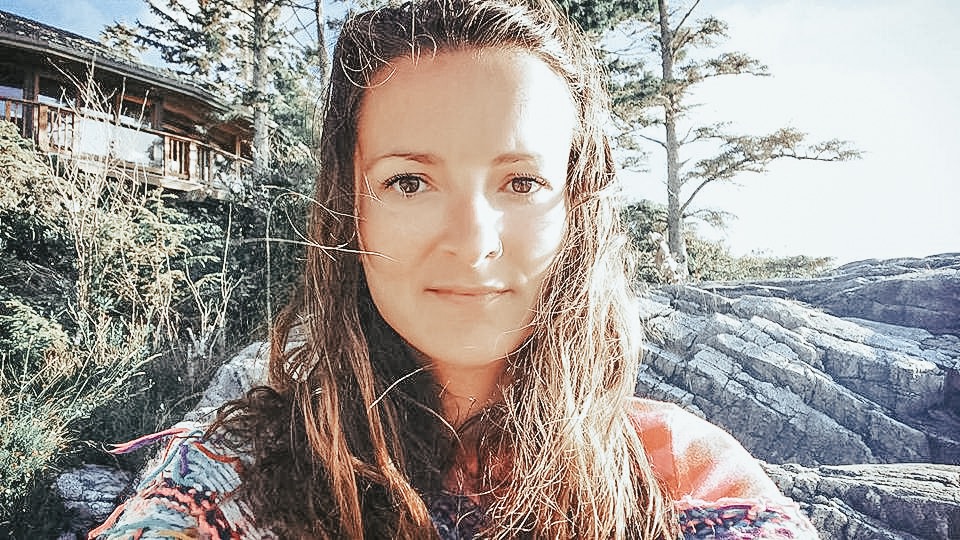 After traveling and exploring for 2 years, I ended up in Tofino, a magical place on Vancouver Island, tucked between the mountains and the Pacific Ocean. They call it "the end of the road", because it literally is. It attracts seekers and adventurers from around the world. While living there, I felt the powerful energy of this place clearing my shadows and connecting me to my inner guide. This is where I learned to love myself in all that I am and realised that high sensitivity was a gift. Feeling so much, experiencing such a rich palette of emotions, is so rare and beautiful, as if life itself was flowing within us. Embracing my high sensitivity was what connected me to my authentic self and what allowed me to feel at home wherever I am in the world.
This is when I decided to move towards a career in wellness in order to guide highly sensitive souls on the same path. I am now a certified bodywork practitioner and an intuitive life coach. I also trained in sophrology and hypnosis and completed a Vinyasa yoga teacher training in Thailand (200hr). I offer the modalities that helped me find peace within me. My work nourishes me, inspires me, brings me joy. I am so grateful to be able to weave a life that authentically reflects who I am.
Today, I am honoured to guide highly sensitive souls on a radical self-love and self-acceptance journey. My goal is to help them embrace their unique gifts and create a vibrant life deeply aligned with who they are, a life in which they can shine their light and inspire others to do the same.
If you identify as a fellow highly sensitive soul or are interested in finding out more about how I can serve and support you, click the button below to be taken to my services page. I can't wait to explore ways we can work together.
"And if our souls have been of any worth, it is because they have burnt more ardently than others"
André Gide Fruits of the Earth