intuitive coaching and bodywork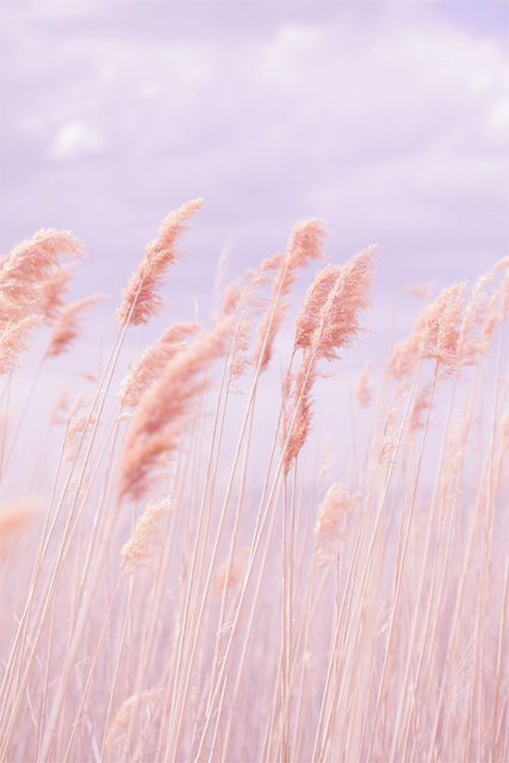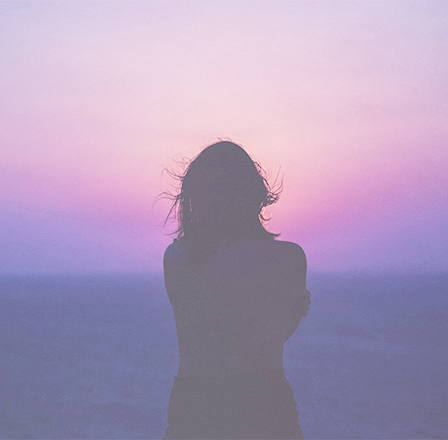 to my website and thank you for being here!
My name is Audrey,
I am a holistic wellness practitioner, intuitive coach and bodyworker.
I guide highly sensitive people on a radical self-love and self-acceptance journey. I help them connect to their intuition, explore their gifts and create a life deeply aligned with who they are, in which they can shine and bloom.
My holistic approach enables me to work on the physical, emotional and mental spheres. As each sphere influences the other, I provide you with different tools such as massages, coaching, hypnosis and sophrology, allowing me to design a customized programme that is tailored to your desires, needs and goals. My aim is for you to move away from duality and towards a more united and connected body:mind:heart so you can align your thoughts, emotions and actions and live a more harmonious life.
I use my sensitivity and my intuition to connect to you, with gentleness and compassion. As a heart-centered coach and wellness practitioner I am able to hold a safe space for you to open up and share your story, without fear of judgment, so you can learn to love yourself unconditionally and embrace both light and darkness. It is my own experience of the world as a highly sensitive person that has brought me here to do this work with you.
Hypnosis enables you to revisit reality and change your perception of it. It helps rewire your brain and build healthy patterns of behaviour. It is a powerful tool for inner transformation and self affirmation.
Inspired by yoga and meditation, Sophrology is a body mind therapy and a true life philosophy. Combining breathing exercises, gentle body movement, muscle relaxation and positive visualizations, it enables you to find a deep sense of peace and calm within yourself.
Allow yourself to slow down and pause. Take a moment just for you to relax and let go. Give yourself the love and care you deserve.
I guide highly sensitive souls on a radical self-love and self-acceptance journey and help them connect to their intuition, explore their gifts and create a vibrant life, deeply aligned with who they are.
I believe when you reconnect to your inner guide, you allow yourself to feel, dream and create a vibrant life, aligned with your true self.
And ultimately, don't we all just want to feel ALIVE?! If you're ready to begin your reconnection journey, reach out via the button below and let's connect further.
"You have to have chaos in yourself to give birth to a dancing star"
We are entering a new cycle, a new era. As the world as we know it is being completely shaken up, a massive shift in our consciousness is happening. Even though everything seems chaotic right now, so much good will come out of this crisis. Wherever we are on the...
"As above, so below, as within, so without" Think of the universe as an ocean in which the energy moves in waves and currents. We are all swimming together in this ocean. We are all connected to each other. As energy transmitters and receivers, we all have our own...